It's all about tax planning.
You are at the right place.
Reduce  tax exposure with the right  tax planning.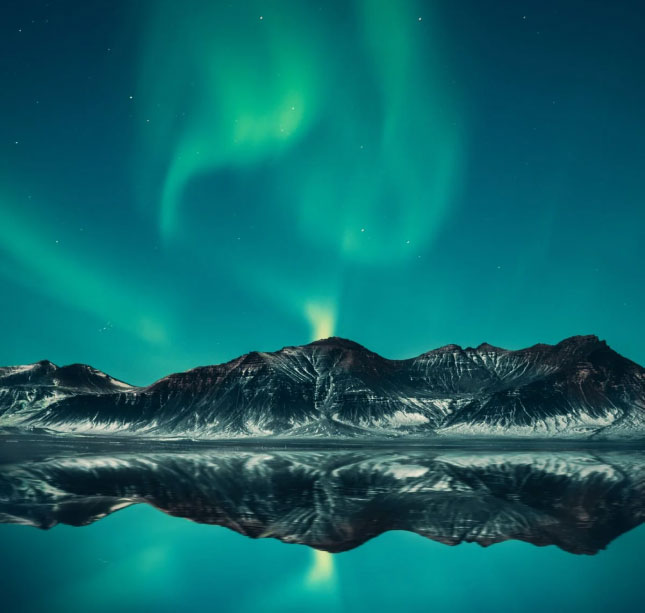 Cyprus offers one of the most attractive tax regimes in Europe, fully compliant with EU, OECD and international laws and regulations.
International corporations or high earning individuals choose Cyprus for the relocation of their operations.

Tax incentives – the special tax regimes, the solid corporate legal framework, the business infrastructure and finally the ease of living in the sunny country, make the place a great place to live and work.