Cyprus has more than 3000 thousand years of history and culture and many of the island's treasures are on the revered UNESCO Word Heritage List. The country is one of the most beautiful islands of Eastern Europe, offering sunny beaches and is a great place for a family to reside mainly due to the genuine local hospitality, low crime figures and high quality of life. 

Cyprus is a well-established business location known for its neutral tax regime, investor friendly business culture, highly educated work force, solid banking system and legal system.

The Cyprus Republic is a state member of the European Union since 2004 which offers the country a great prospective in all aspects of quality of living, stable health care system, internationally recognised education system and a liberal economy. Cyprus population is counted in 2017 to be 847.000.  The vast majority of residence are Greek Orthodox (78%) and around 18% of Muslim.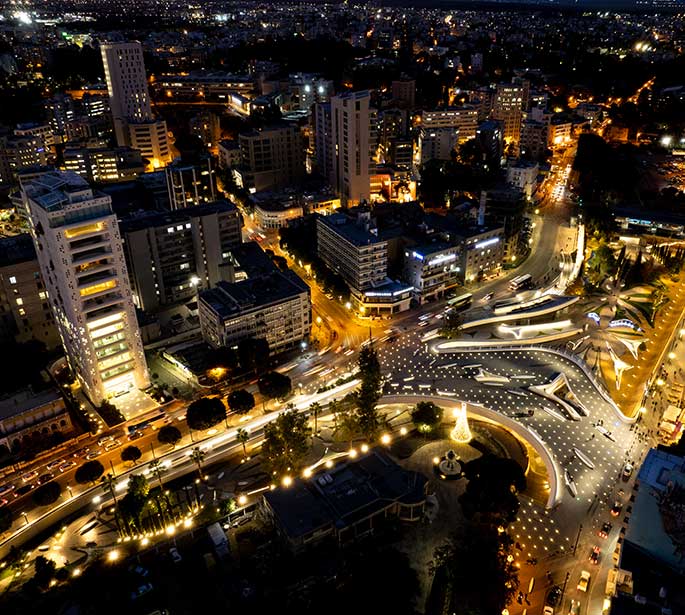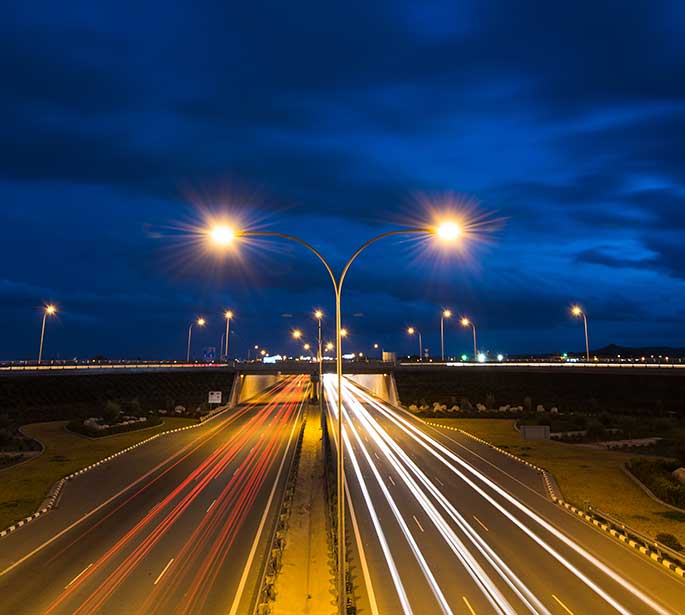 Some of the reasons organizations and entrepreneurs choose Cyprus.