Our firm is always looking for new talents. Submit your CV in the openings below and we will be happy to have a talk with you in person.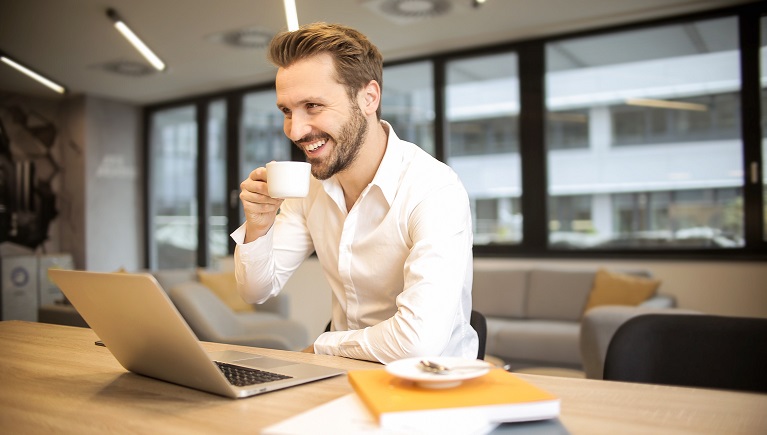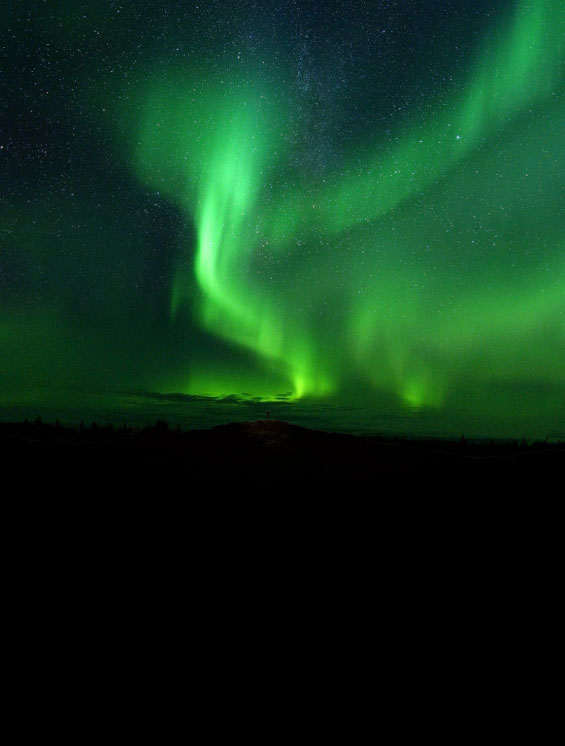 Our Story
KTC Business Consultants was established in 2013 under a very unstable corporate environment and economic recession. Our firm was established to help businesses achieve their goals and survive a hostile economic situation. By delivering high quality and tailor made financial services to local and international businesses our team manage to grow and expand its operations, offering a full spectrum of business services.
Our Vision
We aim to be recognized as a key provider of professional services tailored to clients' needs, adding value through exceptional quality.
Our Mission
We take a client-oriented approach towards success by cultivating strong, collaborative relationships while maintaining the highest level of professionalism.